Welcome to
Jay Blackheart's

Website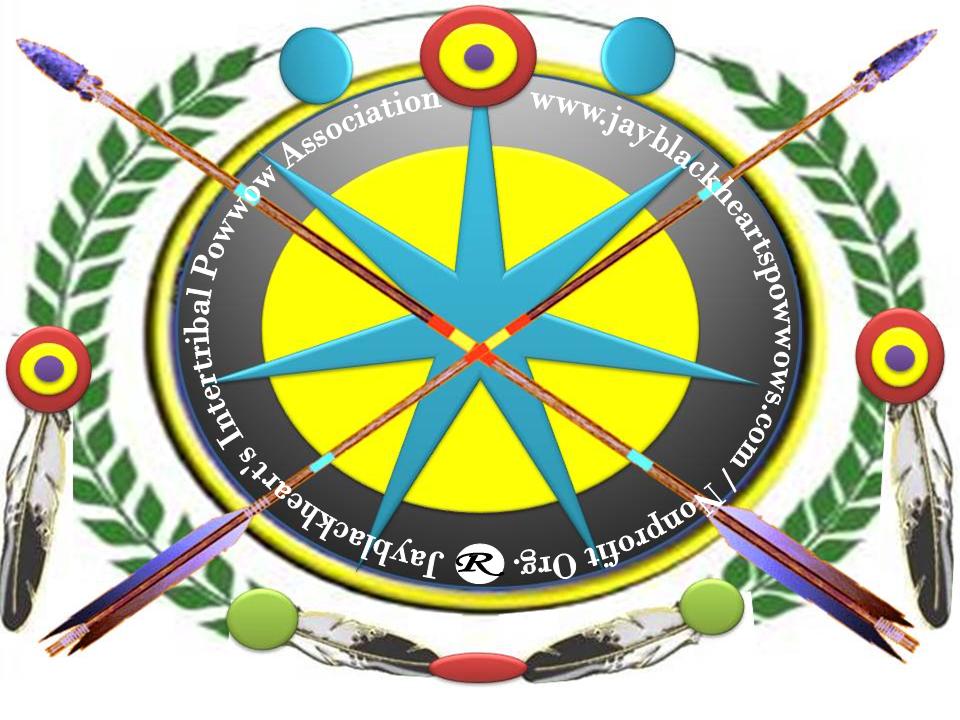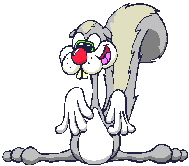 Allow me to introduce myself I'm

Jay Blackheart
I was raised a white man, but records show that I'm of Native blood. My Ancestors inhabited and farmed along the Yadkin River years ago. They would hunt and trade along the river banks and towns along the Yadkin River. I often wondered as a little boy growing up in Yadkin and Surry Counties when I was near the Yadkin River I could feel the spirits, not knowing at the time of my Native blood I didn't understand the feelings and spirits I was feeling. Finding out in the later years of my life the strength of the Creators spirit. Native American spirit is so great sometimes its unexplainable. But now knowing that I'm mixed blood I'm very proud of the many blessings the Creator has gifted me and my family. In an attempt to help other people learn about the spirits and the Native way of life. I decided to start an organization in an attempt to teach our children and honor our ancestors.
Jay Blackheart's Intertribal Powwow Associations

which is a nonprofit Intertribal organization we're not seeking state or federal recognition, and or financial support. Utilizing our web presence, we are accepting members in days to come there will be a membership form on this website to fill out on line seeking membership. Our memberships are open to anyone with mixed Native blood meaning Intertribal, this organization is not intended for full blood recognition. We feel the Creator have sent us on a path to teach our children and honor our elders.

More about what we have accomplished in our journey.
Last year we did our first Powwow, which was a Intertribal Spiritual Gathering which drew 5500 people from all around the community.

First Annual

Foothills Native American Powwow 2011
Thurmond Community Center

Thurmond, NC

September Labor Day Weekend Friday, Saturday and Sunday. This event will take place annually on Labor Day Weekend each year. Everything is set on go for 2012.

My brother Ridge Runner and I have joined together in an attempt to bring Native American Entertainment to the surrounding communities.
In 2012 we have 6 live events called Powwows which are Intertribal Educational Spiritual Gatherings with live Indian dancing, trading, Food and craft vendors, drums and singing in a spiritual circle. There will also be traditional Native American opportunities for learning the Native American Indian Culture. All our Powwows include Fridays FREE Admission for schools and Boys and Girl Scouts special groups.
In this website there is info on all the Powwows scheduled for 2012. These six Powwows are set up for annual events. Jay Blackheart's Educational Powwow Tour 2012 include the towns included are Farmington, NC, Mt. Airy, NC, Mocksville, NC, Thurmond, NC, Pfafftown, NC, Wilkesboro, NC other towns and communities are coming soon.

As time goes on there will be updates to this website with more info. If you or anyone is interested in becoming a member feel free to call Jay Blackheart 336-428-4395 or Ridge Runner 336-306-4654.
To log on to www.ridgerunnerspowwows.com
E-mail jay.blackheart@yahoo.com
Mocksville listings on the National Register of Historic Places:

• Davie County Courthouse
• Former Davie County Jail
• Downtown Mocksville Historic District
• North Main Street Historic District
• Salisbury Street Historic District
Daniel Boone (1734 - 1820)
While the name Daniel Boone is associated generally with Kentucky and the West, he also lived in Davie County, in the forks of the Yadkin, for most of 13 years. Boone became the most important explorer in opening the land across the Appalachians to settlement and paved the way for rapid development of that region. From boyhood through manhood, Daniel acquired in Davie County the experience, fortitude, courage, endurance, resourcefulness and expertness with the rifle, which enabled him to succeed in his great undertaking.
Squire Boone, Daniel Boone's father, was born in England in 1696, came to Pennsylvania about 1713, and married Sarah Morgan in 1720. They became the parents of eleven children, and Daniel, the sixth child, was born November 2, 1734. They were a prosperous, well-established Quaker family.
Squire Boone sold his 158-acre farm in Pennsylvania and probably reached North Carolina in late 1751 or early 1752. On April 13, 1753, Squire Boone acquired his first tract of land in Davie County along Elisha Creek. At approximately 18 years of age when his family moved to the county and as an early hunter and explorer, Daniel referred to the Forks of the Yadkin as the best hunting area he ever saw.
On August 14, 1756 at the age of 22, Daniel Boone and Rebecca Bryan, age 17, were married by his father, Squire Boone, who was a Justice of the Peace. Tradition tells that Daniel and Rebecca first lived in a cabin in Squire Boone's yard. They lived for about 10 years near the fork of Sugartree (or Sugar) Creek, approximately two miles east of Farmington. There are no known records which describe this house, but four of his five children are believed to have been born there between May, 1757, and March, 1766.
During this decade while living on Sugartree Creek, Daniel farmed, hunted, explored and worked as a wagoner. According to the records, he received bounties for killing wolves, wildcats and panthers. Although Daniel and Rebecca temporarily left the dangerous and troubled Yadkin River area, he bought a 640-acre Bear Creek site in October, 1759 - which indicated the family definitely intended to return when the Indian danger and other disturbances were over.
Daniel and Rebecca did return to Davie County in 1762, but it is not known whether they returned to the Bear Creek site or his former home on Sugartree Creek. Possibly in the summer or fall of 1766, Daniel and Rebecca moved from their home in Davie County to Holman's Ford on the Yadkin River about 8 miles north of the present Wilkesboro. Daniel and Rebecca left North Carolina in 1775 to finally settle in Missouri about 1800. Rebecca Boone died in 1813, and Daniel died seven years later in 1820.
Daniel's father, Squire Boone, died January 2, 1765, and his mother, Sarah, died in 1777. Daniel's brother Israel died on June 26, 1756. All are buried in the Joppa Cemetery, along with Daniel's brother Israel, one-half mile west of Mocksville on Highway 601.