Welcome to our Powwow we are under construction please be patient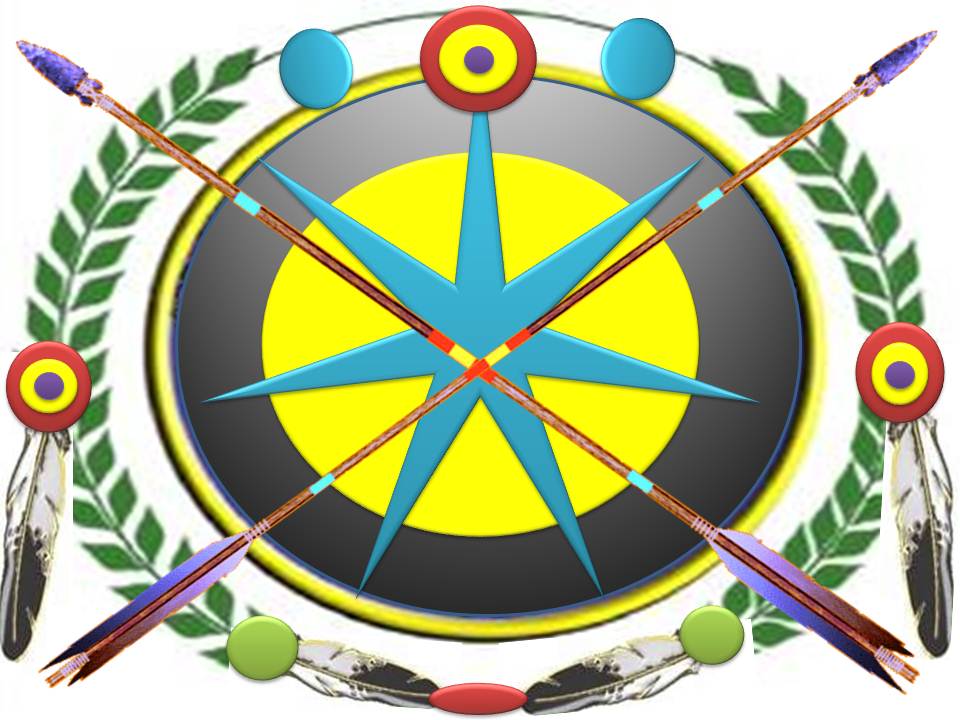 Click on the options cog to enter your custom HTML.
Open To The Public Welcome Everyone To.

Jay Blackhearts Native American Educational Powwow Tour 2012.
Intertribal

Info. call Jay Blackheart 336-428-4395
facebook.com/jay.blackheart@yahoo.com
nwacarolinas@yahoo.com

Mt. Airy Native American Powwow 2012.
Veteran's Memorial Park.
691 West Lebanon St.
Mt. Airy, NC 27030.
May 25, 26 & 27 2012.

Mocksville Native American Powwow 2012.
Mocksville / Davie Parks & Recreation.
644 N. Main St.
Mocksville, NC 27028.
July 27, 28 & 29 2012.

Pfafftown Native American Powwow 2012.
West Central Community Center.
6130 Yadkinville Rd.
Pfafftown, NC 27040.
Sept 14, 15 & 16 2012.

Jay Blackheart is happy to Announce:
That our Powwow Tours was formed to educate the public as to the past, present and future history and culture of the Native American People. Education, Spiritual healing and Uniting with friends of all races. We do this by putting on Spiritual Intertribal Gatherings and Powwows.
"The word Intertribal means all people".
During these events dancers are in full regalia. The drummers are singing in the Native American Tongue, the Storytellers tell legends and tales from long ago. There are also demonstrators doing things flintnapping, gourd carving and pipe carving, food vendors, craft vendors selling souviners.
We offer the top Master Of Ceremonies.
Ken Cloudwalker. He will lead the ceremony on the PA system loud speakers to keep the visitors aware of what's happening at all times such as some dances are spiritual men or women only where as he let you know at times we have Intertribal dances that anyone can participate in. After you enter the circle we have a very experienced arena director Thundering Buffalo Jack Johnson. To direct you so that you can enjoy your experience inside the circle. The circle is a place of spirits from the creator. If you have problems in your life you enter the circle and pray to the creator between you and the creator. The creator has the spiritual power to heal these situtations big or small for all men or women and children all mankind.
While you are dancing in the circle we have a very experienced lead male dancer to lead you through your experience for more enjoyment. As well as we have a lead lady dancers Woman Brave Spirit & Mayola Maize to help guide you through the wonderful experience of your spiritual healing and more.
We will always have experienced head Veteran, most of the time on our tour it will be Carlos Martin or Clyde Maize.We have Tribal Drummers & Singers host Drum for this tour is Raven Wood & Singers. Just touching on a few points to let the people know if its your first time attending a Powwow don't worry we have experienced people waiting to help you enjoy your experience to the fullest. Thank you for reading and your interest in our Powwow Tour. Feel free to call anytime 336-428-4395 I hope to see you at the Powwow and have a safe travel.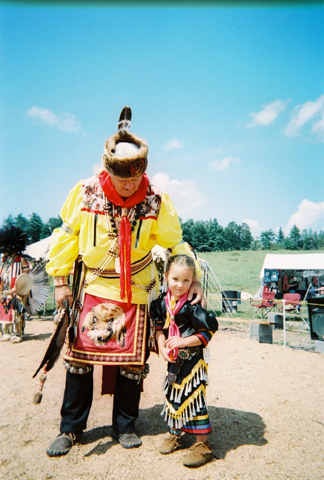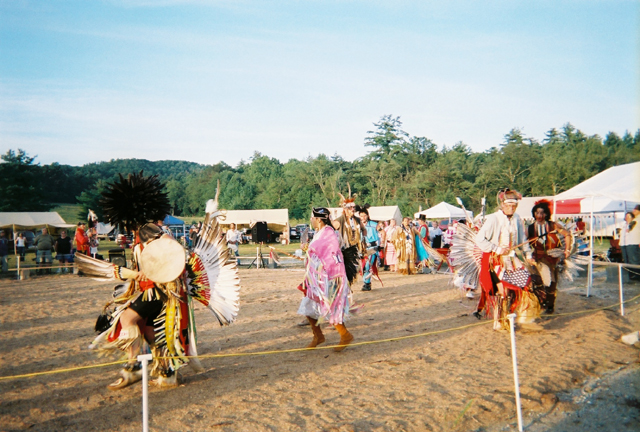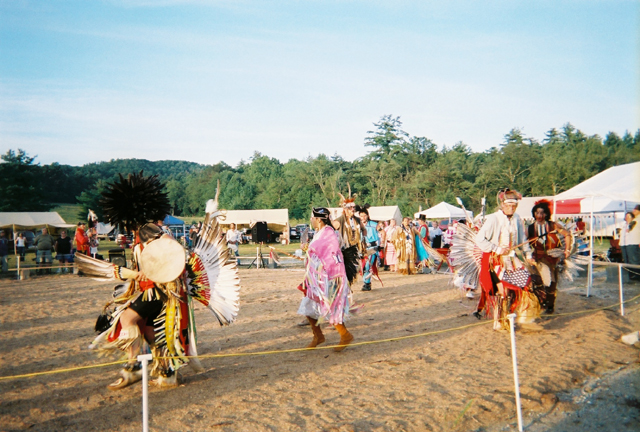 Humidity:

--

Visibility:

--

Cloud Cover:

--

Wind:

--

Dew Point: --°
UV Index:

--